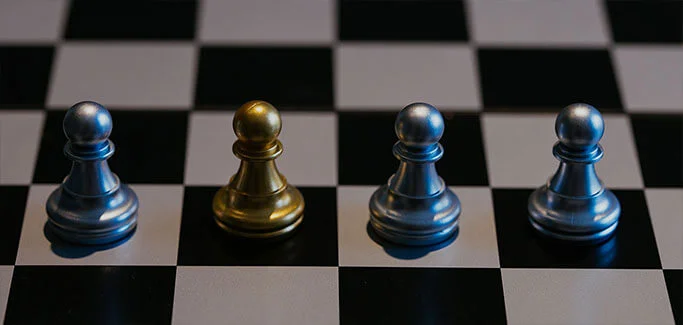 The foundations are built and your hotel or F&B establishment is ready to launch. By optimizing your Operations Planning activities, HOC Hospitality Advisory ensures that your asset's engine is well oiled and positioned to run smoothly and profitably.
Our advisory on Operations Planning Management starts with a holistic review of overall commercial strategy.
Our hospitality advisors will review your hotel operator's activities and identify any gaps or areas of development, and provide direction for realignment to asset owner's vision and goals. Review and analysis of hotel operator activities includes the delivery and management of the customer experience, asset maintenance and HSE compliance to municipal and best practice standards, and includes assessment and advisory of promotional and marketing activities.